I'm not naturally great at giving gifts for special occasions. Sending an unexpected note – all over it. But picking the perfect gift for the Baptism of a loved one? I've had to learn that skill over time.
I'd like to offer a few ideas if you, like me, aren't sure what to wrap up for the next Baptism.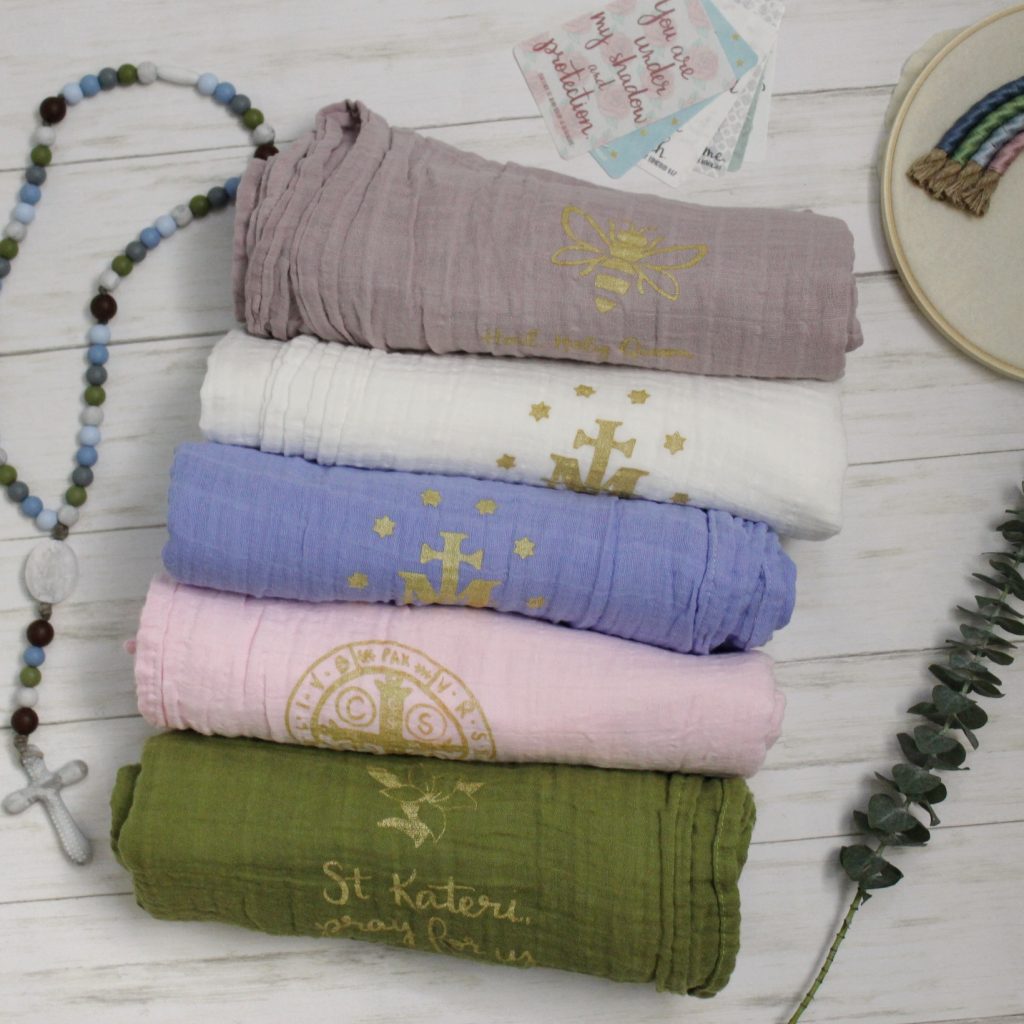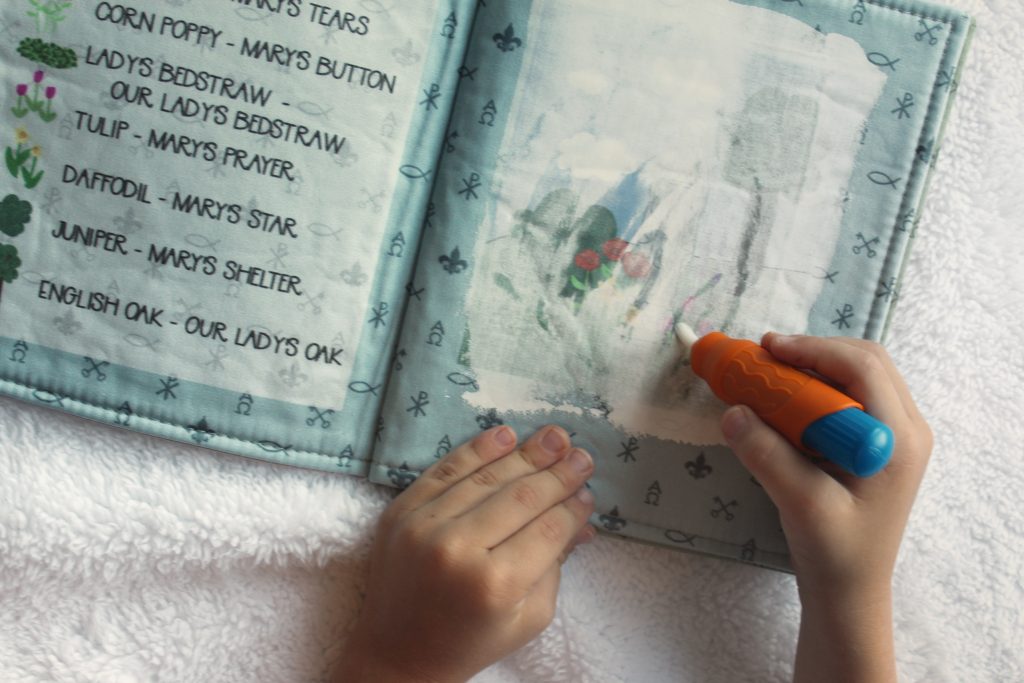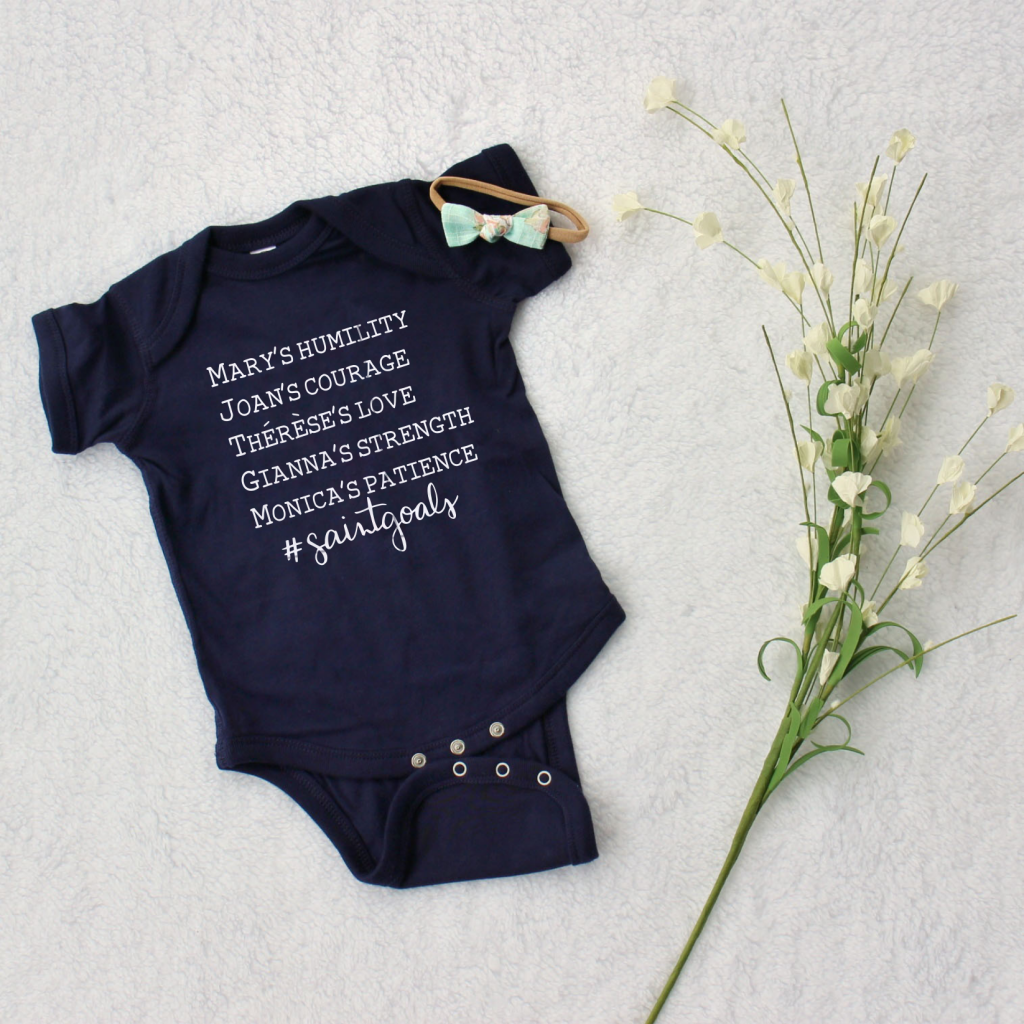 We hope you've enjoyed these ideas! And don't forget the card!