Shop
Our processing time (between order placement and shipment) is approximately 2-5 business days. Thank you for your understanding.
Looking for wholesale or bulk information? Contact us to get started!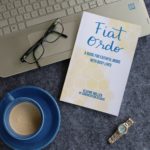 Find our book, Fiat Ordo, on Amazon
Holding a book club using Fiat Ordo? Find our questions guide here
Sorry, this product cannot be purchased.
Showing 1–12 of 78 results