Exclusive offer just for you! (We've never done this before!!)
Get the first month of your subscription totally free when you use the coupon code CMB at checkout!
In the PDF, you received 2 digital months of The Wanderlust Catholic. Read on below for information about our monthly snail-mail subscription!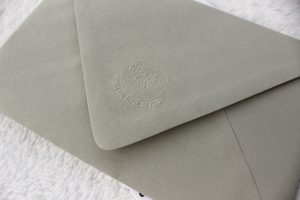 An adventurer's pilgrimage told through monthly letters
The Wanderlust Catholic – Each month, subscribers will receive a hand-lettered and illustrated letter detailing the beauty and wonder of a piece of Catholicism.  Explore churches, apparition sites, Saints' homes, pilgrimage sites, local traditions, and more.  Children and adults alike will watch the mailbox in anticipation, awaiting a new tale.
Just $6 a month, your letter will surprise, delight, and instruct your family.  And we're now able to add a 'surprise' in each letter (some recent examples include stickers, bookmarks, and activity pages), plus a web page with more information, a printable coloring page, a recipe, and an audio recording each month!
Pre-paid option (perfect for gifting!) or monthly subscription.
We are also happy to offer bulk purchasing options for your school, RE program, homeschool group, etc.  Due to the nature of this product, bulk pricing can start at 50% off, and large orders receive even larger discounts! Contact us to get started!
Questions – check here
Buying a gift subscription? We have a printable for you to wrap and gift!


And remember to use the coupon code CMB on your renewing subscription!