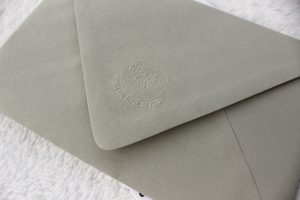 An adventurer's pilgrimage told through monthly letters
We are so pleased to introduce our newest project to help call to mind the Sacred – The Wanderlust Catholic!  Each month, subscribers will receive a hand-lettered and illustrated letter detailing the beauty and wonder of a piece of Catholicism.  Explore churches, apparition sites, Saints' homes, pilgrimage sites, local traditions, and more.  Children and adults alike will watch the mailbox in anticipation, awaiting a new tale.
Just $6 a month, your letter will surprise, delight, and instruct your family.
Subscribe here – Letters ship by the 15th of each month!
Looking to send a pre-paid gift?  Options available here.
Questions – check here