Audio recording of this month's letter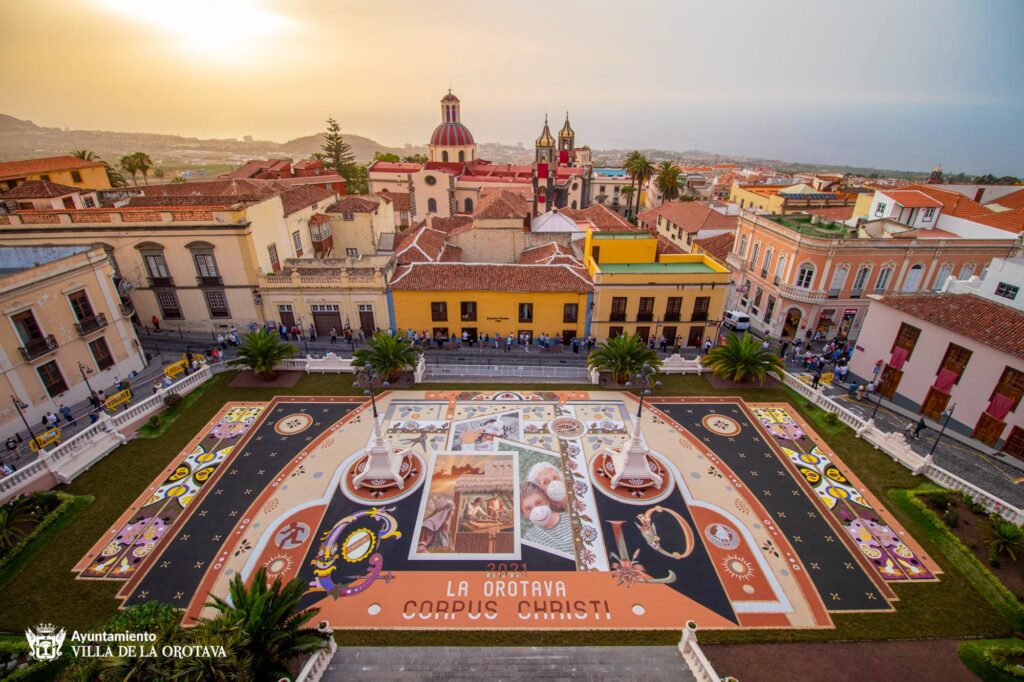 More photos of the sand art. Translate to English if you'd like to read the article!
Photos of several flower carpers from this year
If you'd like to print additional copies of the flower carpet activity, find the template below


To clarify the content of the letter, precautions were taken due to the pandemic. Carpet-makers were more spread out this year than in the past.