Print additional copies of this month's sticker sheet as coloring pages – or print them on label paper for more stickers!
Etchmiadzin Cathedral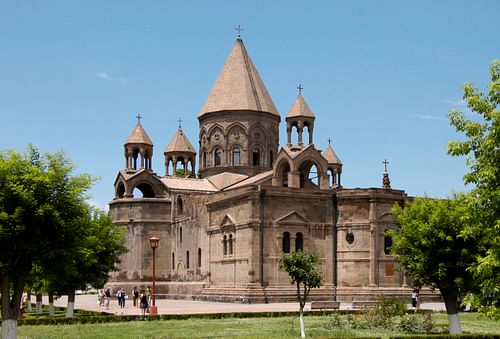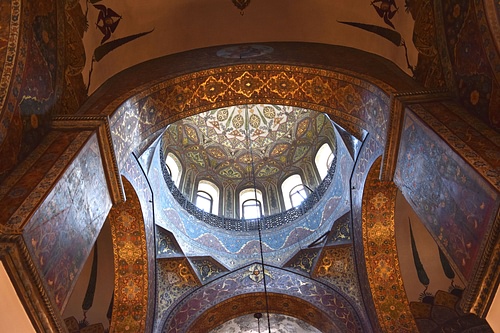 Find a Blessing of the Grapes liturgical prayer here
This is a lovely coloring page to celebrate Mary's Assumption and Crowning!
This is a fairly involved recipe that looks delightful
This recipe for lavash is pretty simple but takes some time
And this recipe for Armenian Bulgar Salad would make a great side dish!
(Armenian dishes seem, as a rule, quite involved and complicated! I usually look for something quite simple that kids can make fairly independently)