The Catholic Mom Bundle has ended for now – keep an eye out for future versions with all new resources!
We have such a treat for you this week. For one week only, we have added a digital version of two months of The Wanderlust Catholic to The Catholic Mom Bundle! You can grab the whole bundle – with 48 (yes, FORTY EIGHT!) amazing products for just $25. It's an amazing deal that can only happen by working together with Catholic artists, writers, bloggers, and more. And, yes, it is totally worth the money!

You can print out our two letters to read with your little ones (aimed at ages 6-11), follow that up with the additional resources pages, and then find more awesome products. Let me highlight one that I love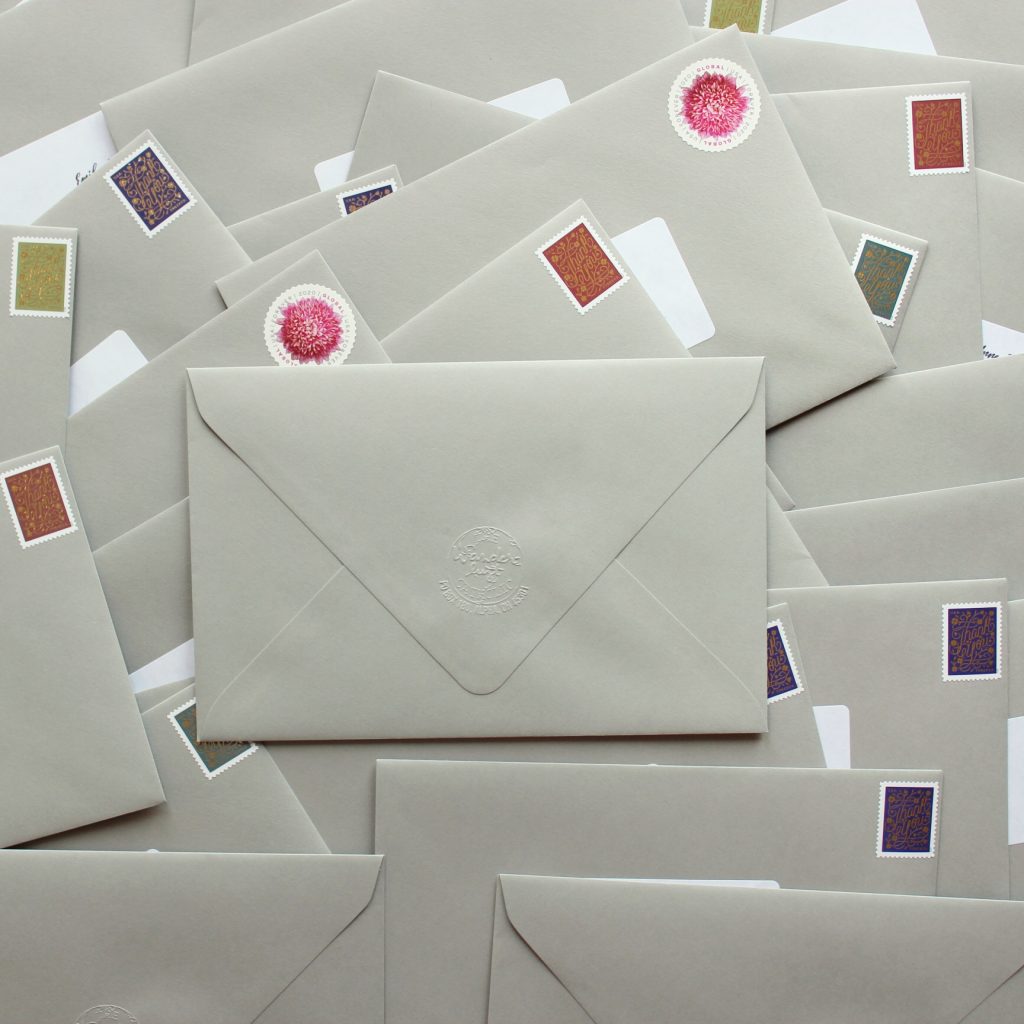 The Catholic playdough mats from Ginny and Saje are perfect for my boys. We laminated a few copies, and they happily played *for an hour*. Y'all, I have two little boys, this is a big deal!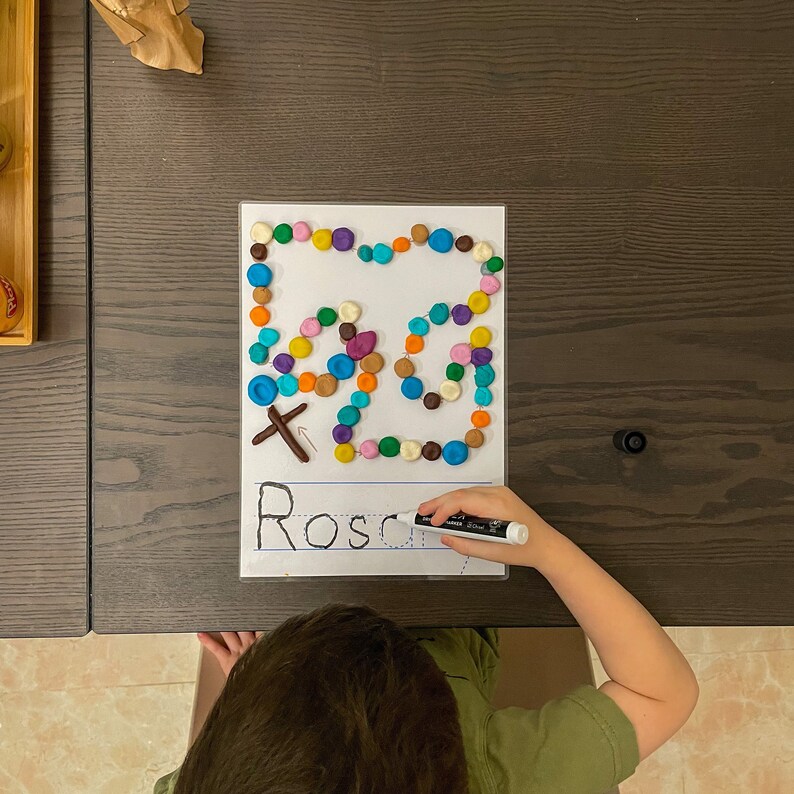 AND I HAVE MORE GOOD NEWS!
Order via my affiliate link, and as a thank you, I will mail you a surprise worth at least $5! I'll email a quick survey after the sale closes Friday to collect addresses. I'm so excited about all this goodness!